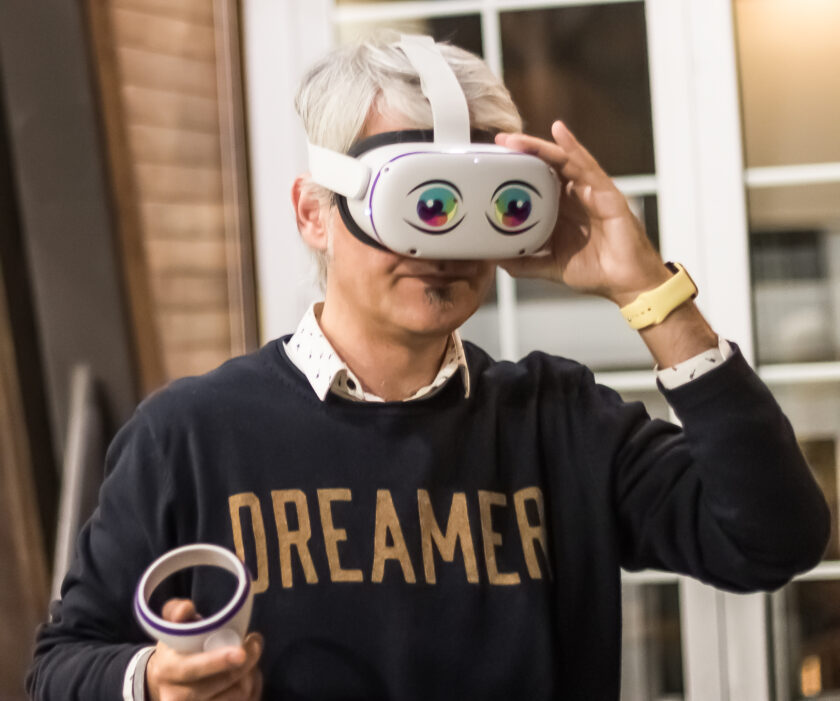 La paraula "metavers" ve a significar més enllà de l'univers o gran univers, per tant, ja tenim la grandària del que parlem.
Partim dels anys 2000 on no sabíem ben bé que era la web i que ens oferia, i una vegada passats els anys tots saben de què parlem; doncs amb el metavers podria ser el mateix, les estructures són les mateixes i les estratègies similars.
El món d'internet es fonamenta en quatre pilars: Jocs, xarxes socials, marques comercials i tecnologia.
Tot ha evolucionat des d'aquells anys 2000, però el pilar tecnològic és el gran guanyador, ara ja és realitat el 5G i els jocs s'han imposat a la xarxa (Fortnite, The Legend of Dragoon …) és en el que la majoria de joves utilitzen en el seu esbarjo.
Les xarxes socials les coneixem prou bé, les hem fet servir per a la promoció i distribució del nostre festival de fotografia FotoFest i sabem de la seva potència.
Perquè tot això funcioni es necessiten les marques comercials que amb els seus diners fan possible el miracle.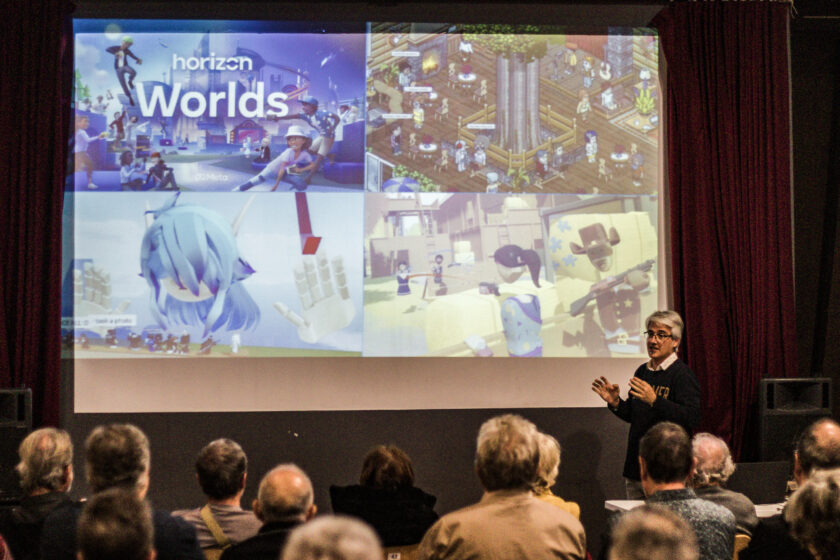 Un exemple que ens va posar el Raul, per resumir l'avançament, és la marca Nespresso; tots la coneixem (no sabíem res de càpsules l'any 2000), i ara a través del seu codi de barres es pot anar al metavers i veure com es desenvolupa el cafè als seus llocs d'origen, interactuar, sortir-entrar.
Un món on avança la tecnologia, les marques veuen l'oportunitat de negoci, les xarxes fan la seva feina i els jocs (perquè sempre serem nens) ens engresquen. JUGUES?
---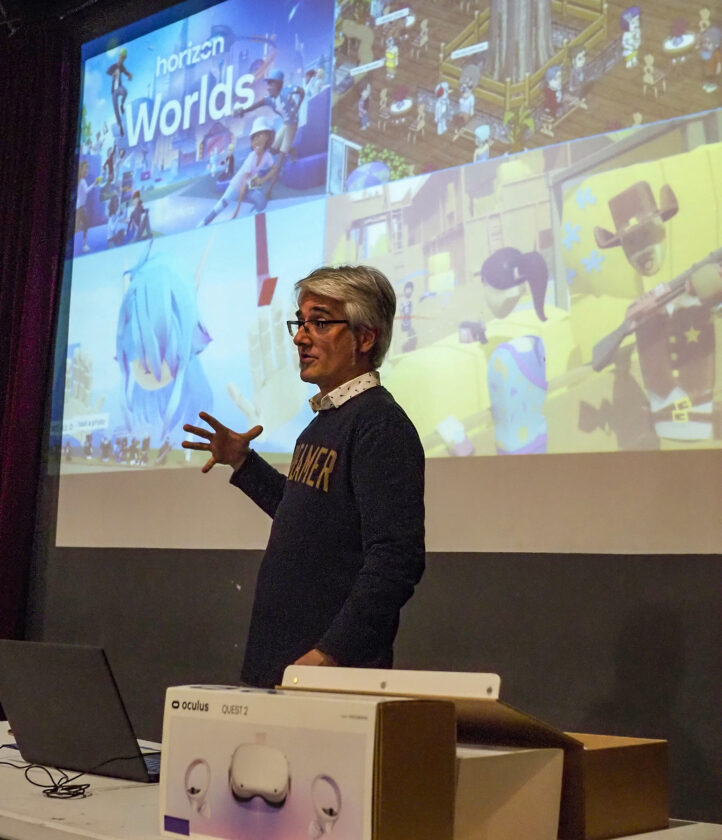 Imatges: Dolors Cuxart, Xavier Modamio